Have you been wanting to be a VIP for a day or two?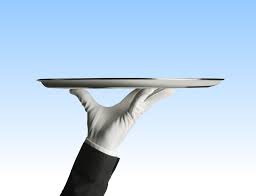 Now you have the chance!
Are you a traveller?  A traveller of your inner landscape as well as of the outer?
Now you have a chance to do both at the same time.  My VIP intensive is designed to unravel your dreamlandscape.
If you feel that your life need a revamp or you are stuck in some old patterns that are getting in the way of living the abundant life that you desire, then this is for you!
Here you will get my help to gain clarity around your hearts desires

At this 2 or 3 days coaching  intensive here in Marrakech, my current city of residency,  you will have my exclusive attention and help to fully focus on what matters most to you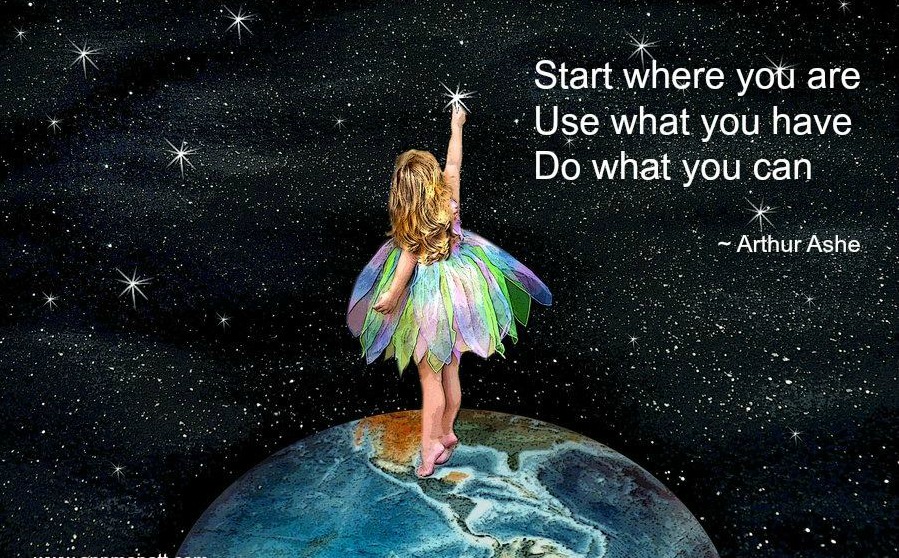 The agenda is all yours and we  will design the program that suits you best.

My specialty is to help you re-connect to yourself and the magic that you forgot somewhere along the road of life.
You will discover that layers of old patterns and limiting beliefs will shed and dissolve.
You will gain courage to release those blocks that have been standing in your way of reaching your dream and getting what you want from life.
Previous clients say that I have a healing vibe, that my feedback has been extremely valuable to them and that they simply like to be in my presence.
Transformation happens and they travel home with a greater sense of self love
Taking yourself out of your daily routine will do wonders for your insights and creativity.
These VIP days will take place here in colorful Marrakech.  You will have 2 nights in a Riad and I will arrange everything for you during these two days.
The value of doing this work in a new and inspiring location where everything is taken care of for you is priceless.  You will get to shine as the Goddess that you truly are

Your VIP days will be held at a time that suits both you and me and dates will be decided once you commit to come here
Get started on your journey by clicking here to have a talk with me